Have you ever been to a website and just felt lost or confused? We've all been there.
In 2006 we decided that we were going to do something to change that.
We created one of the first heatmap technologies that shows you how people interact with your website so you can then use that information to improve your user experience.
And that was the birth of Crazy Egg.
Since then we've expanded Crazy Egg to include many more features to help improve not only websites, but also web apps and mobile experiences. Snapshots now include a heatmap, scrollmap, overlay report, confetti report, and list report, each providing a unique and valuable look at how your visitors are engaging with your webpages.
User Recordings show you exactly how visitors navigate your site and A/B Testing lets you experiment with different headlines, sales copy, or product descriptions and quickly learn which idea converts the best.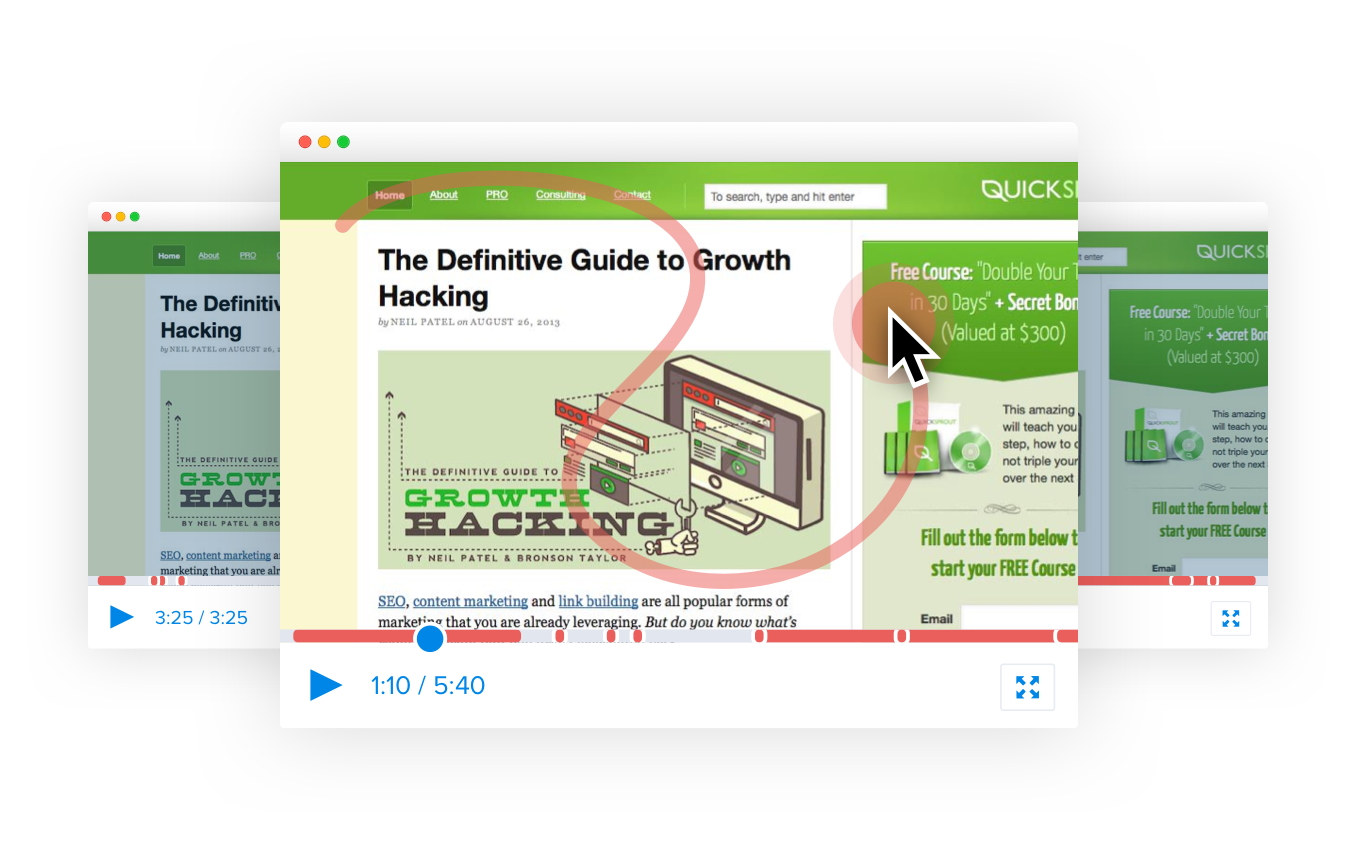 We are constantly exploring new ideas.
But our goal today is still the same as it was in 2006: make the web more usable one site at a time.
We have an amazing team spread all over the world led by our two co-founders Amee Shah and John Butler.
Our customers say
"Just give it a try - they offer a free trial and it's incredibly easy to install the code on your site. Depending on how many pages you want to track, setup could take five minutes or less."