Crazy Egg for
Education
You want to help people find information, submit their contact details, and communicate with you quickly. You can accomplish these goals by using real-life visitor data to analyze your site traffic and identify areas of opportunity for improvement.
Since 2005 our website optimization tools have helped education customers provide a streamlined and engaging mobile and desktop visitor experience. Try us out for 30 days, completely free.
Optimize Your Site Design By User Goals
Streamline UX

Make content discovery easy

Boost Visitor Submissions

Simplify info collection

Encourage Contact

Diagnose communication challenges

Optimize By Device

Launch A/B tests and Multi-Variate tests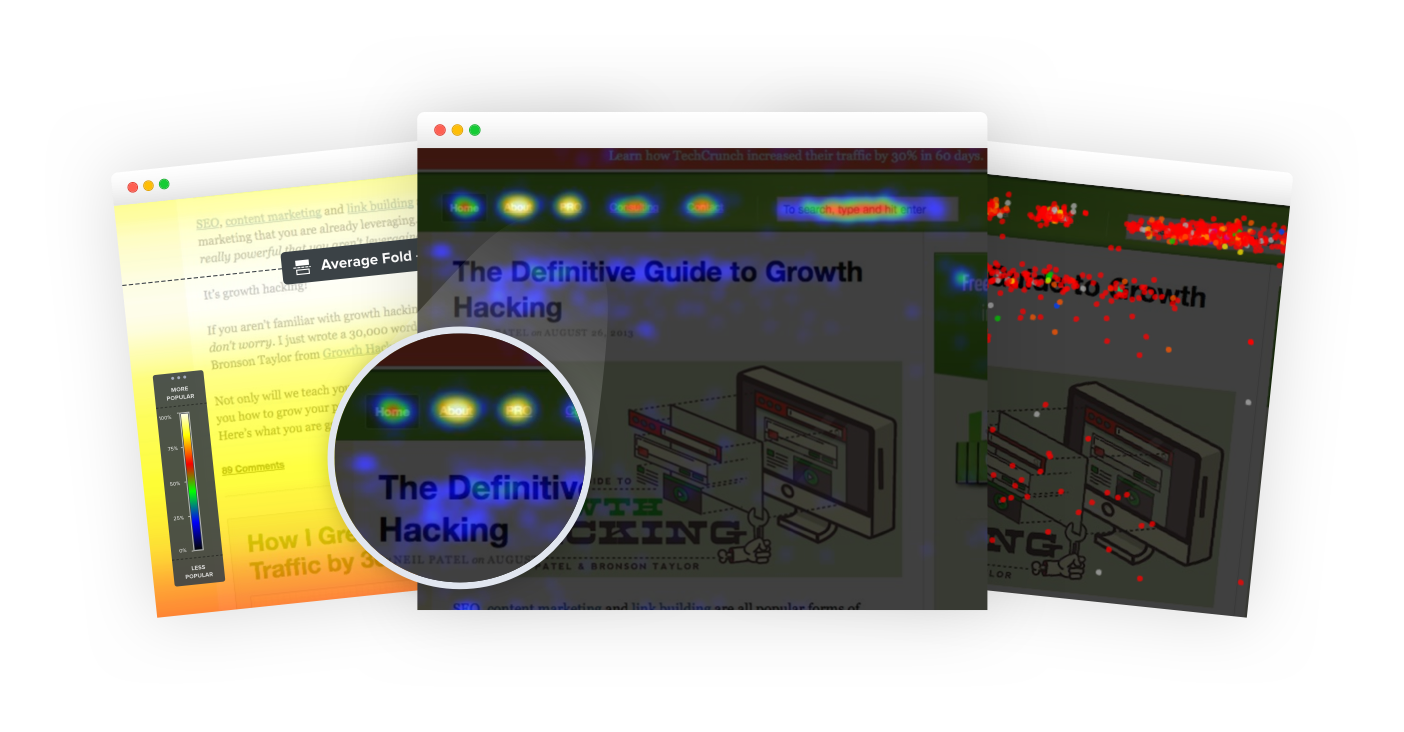 Get To Know Your Site Visitors
Our visual heatmaps, scrollmaps, referral traffic and audience demographic reports show you where people are paying attention, getting frustrated, completing your desired action, and missing the mark.
With 22 filters at your fingertips, you have the ability to dig into your customer segments, identify who your most valuable site visitors are, and understand what referral sources they came from.
Give People A Positive Online Experience
Whether your goal is to inform, give answers, boost engagement, or prove member services, you want your visitors to be able to navigate your site quickly and easily.
With Crazy Egg's session recordings, you can monitor visitor interaction in real-time and identify any design issues that may be stopping your site visitors from leaving satisfied.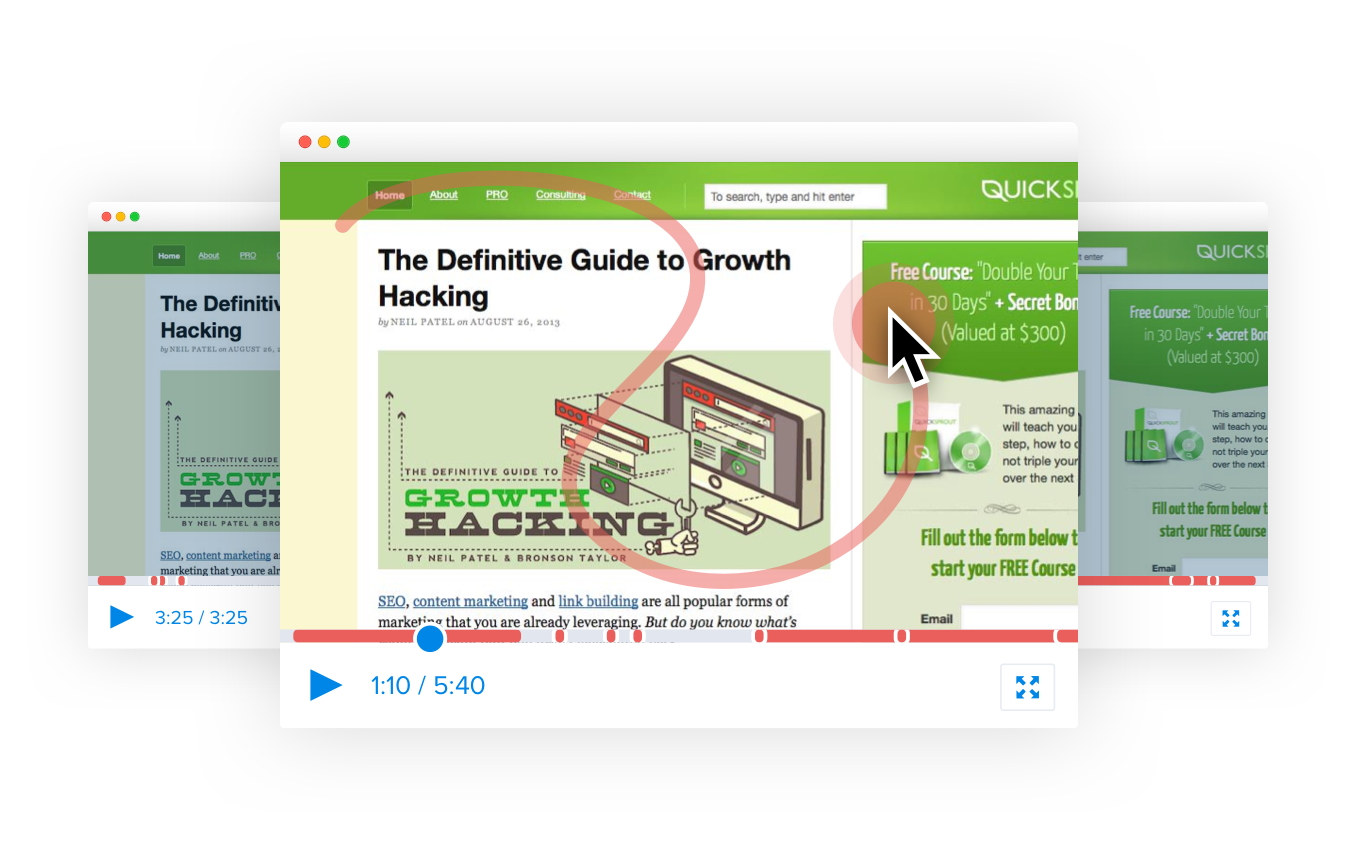 Integrations like Wix, WordPress, SquareSpace and Shopify make installing Crazy Egg a breeze

Add team members and manage permissions from your dashboard with no increase in costs or admin

Export reports and data for easy sharing with team members and key stakeholders
Google Analytics shows you what people are doing on your education site(s). Crazy Egg will show you why, in seconds!
Armed with visual proof of how people are interacting with your content, you can put those observations into action with our intuitive, easy to use A/B Testing tool.
"Go check out Crazy Egg. We use their tools for all of our SEO clients to understand how visitors are interacting with their site."

Rob Fahrion

Partner | Flying V Group Digital Marketing