Learn what works with A/B Testing
Ridiculously Easy A/B Testing
Free 30 day trial • Cancel anytime
Use A/B Testing to know you've implemented the best solution
Crazy Egg A/B Testing is a tool which keeps it simple. No complicated set-up here, simply select an element you want to test ideas on, and get testing! Try experimenting with different headlines, sales copy, or product descriptions and quickly learn which idea converts the best.
Start A/B Testing in 3 Easy Steps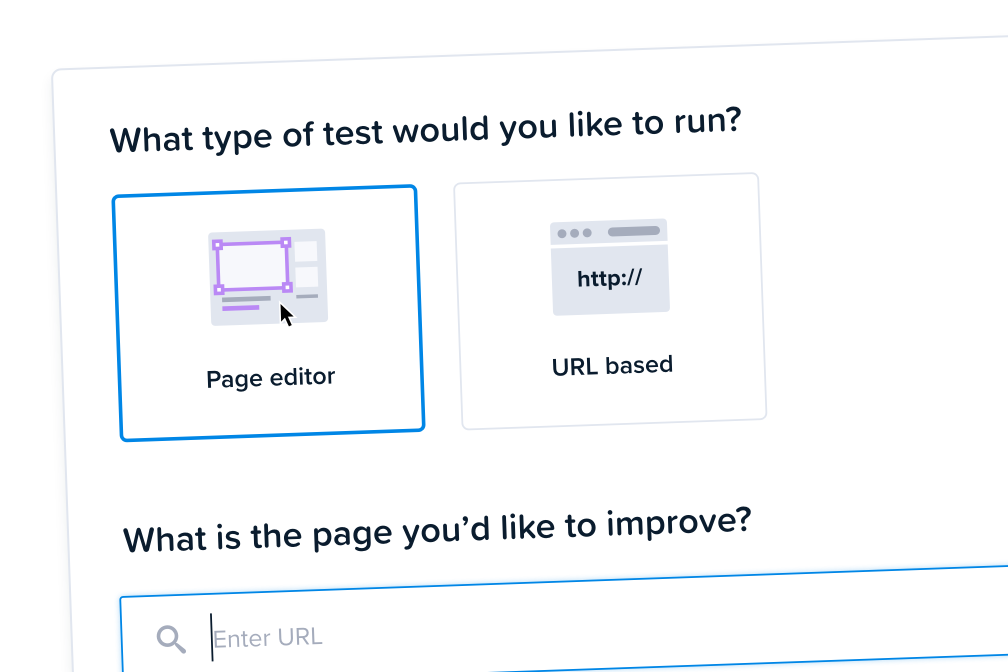 1
What type of test?
Test tweaks to your website with our page editor, or tell us which URLs you'd like to test.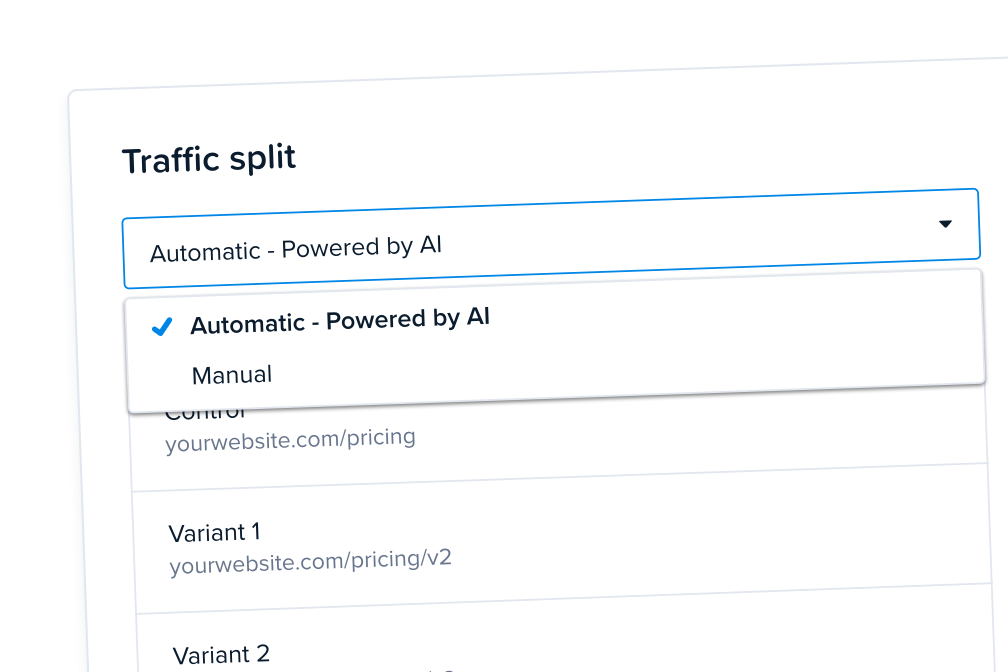 2
What's your traffic split?
Use our AI automated split testing (multi-armed bandit method), or set the traffic split manually how you think it's best for you.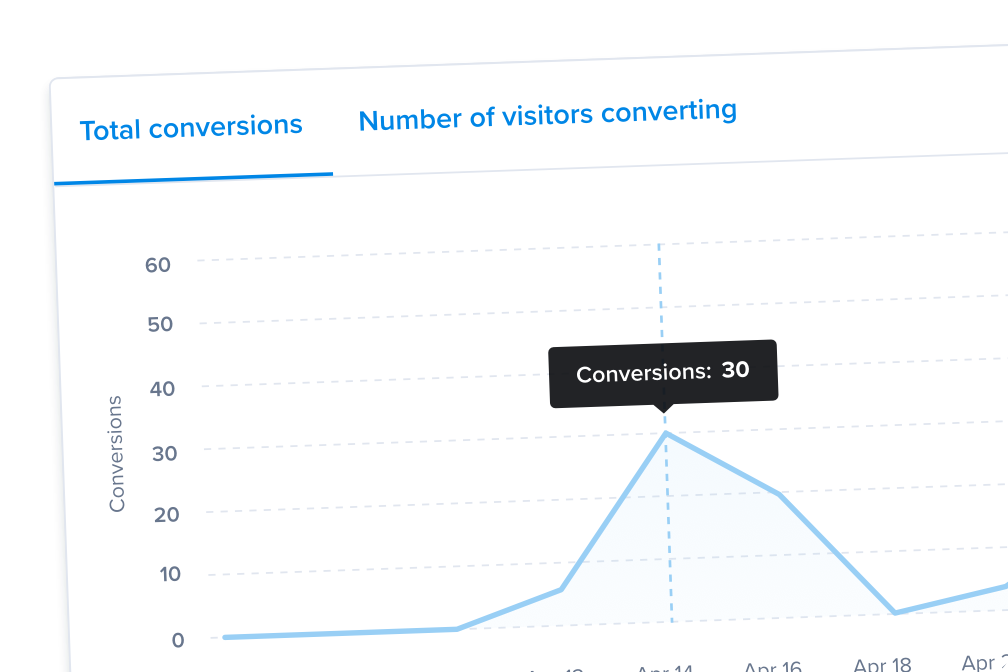 3
Set a goal for your test
Measure the success of your test by setting a goal. Review your conversions to see how your test results have impacted your website goals.
AI Powered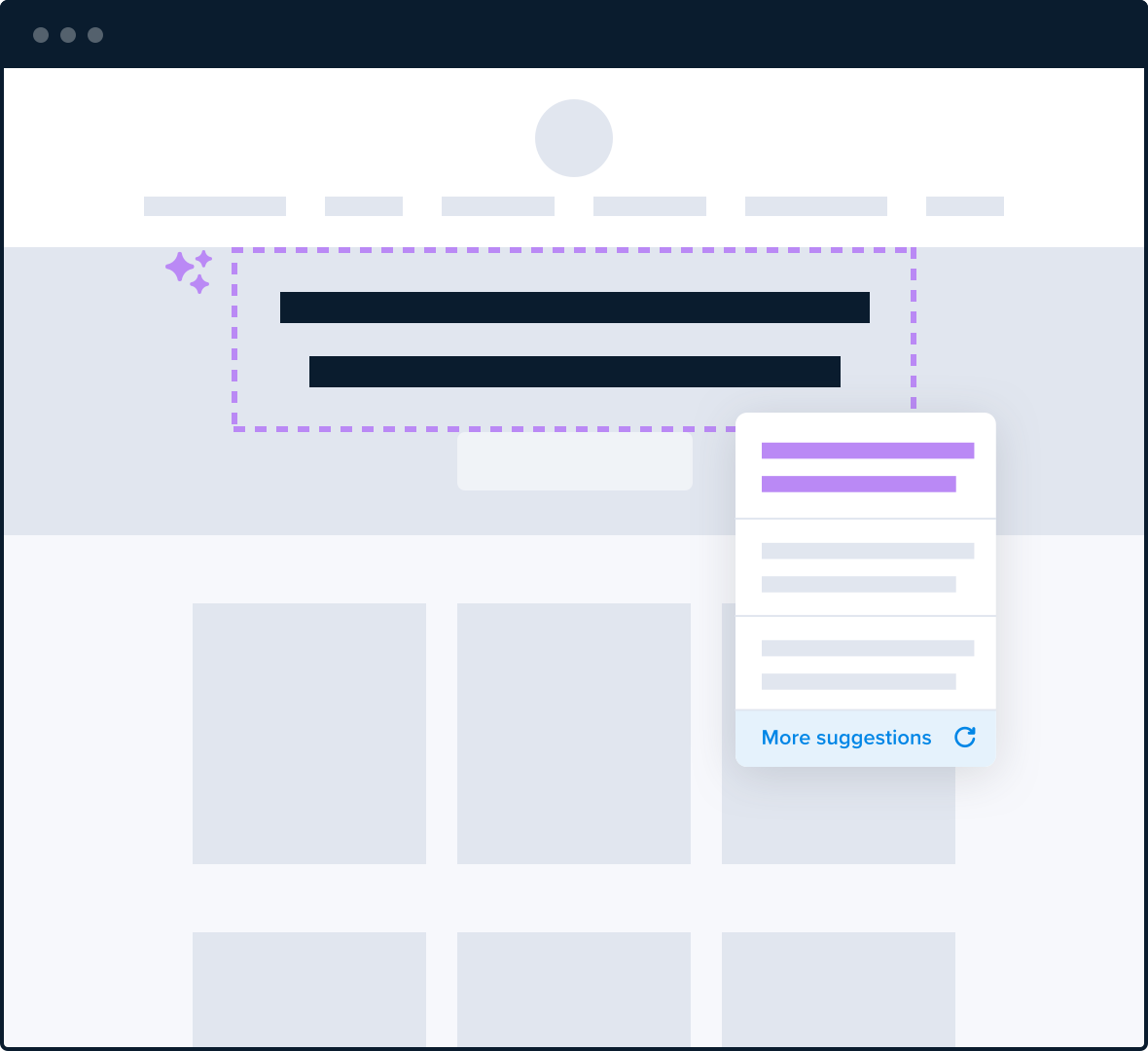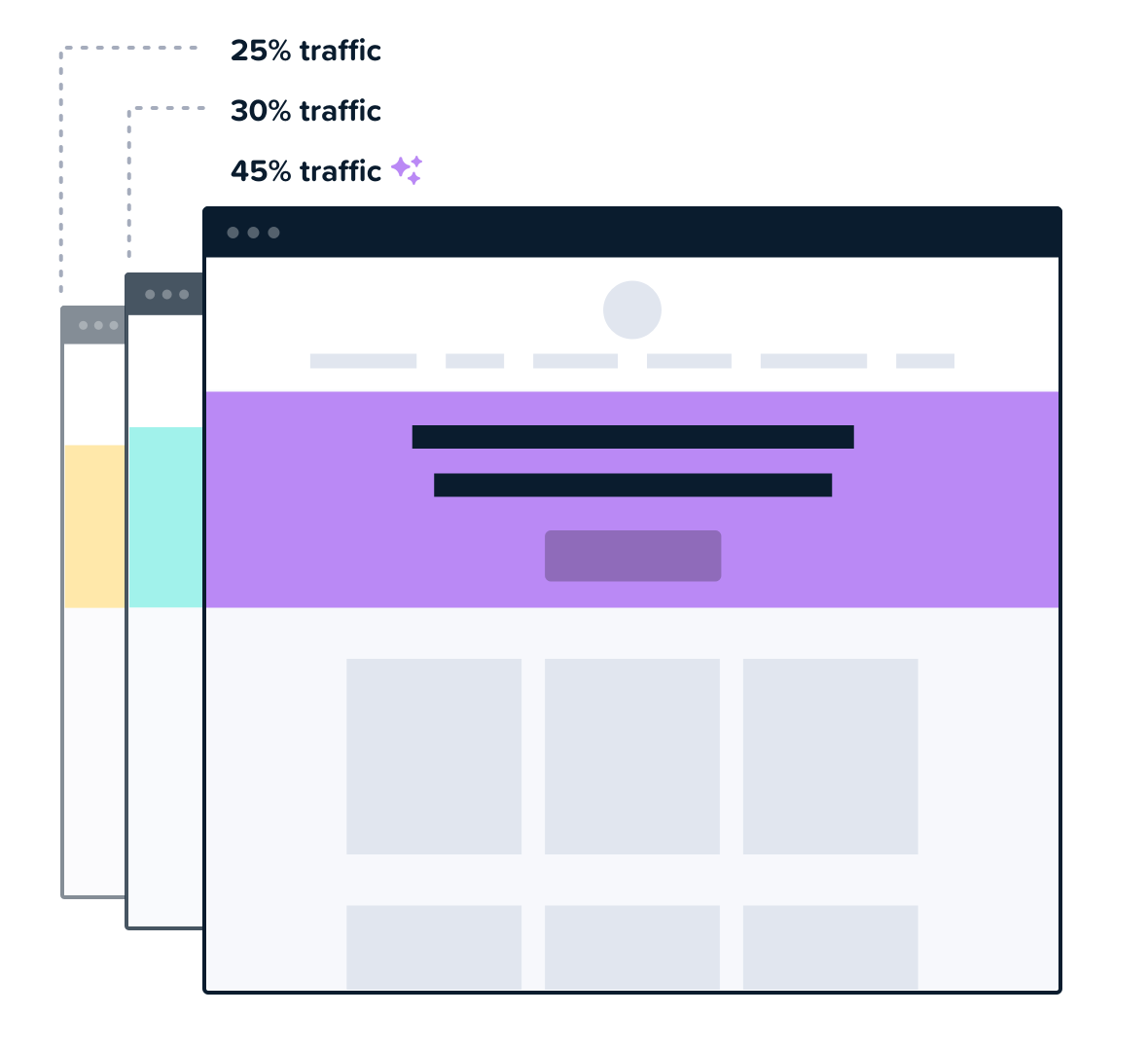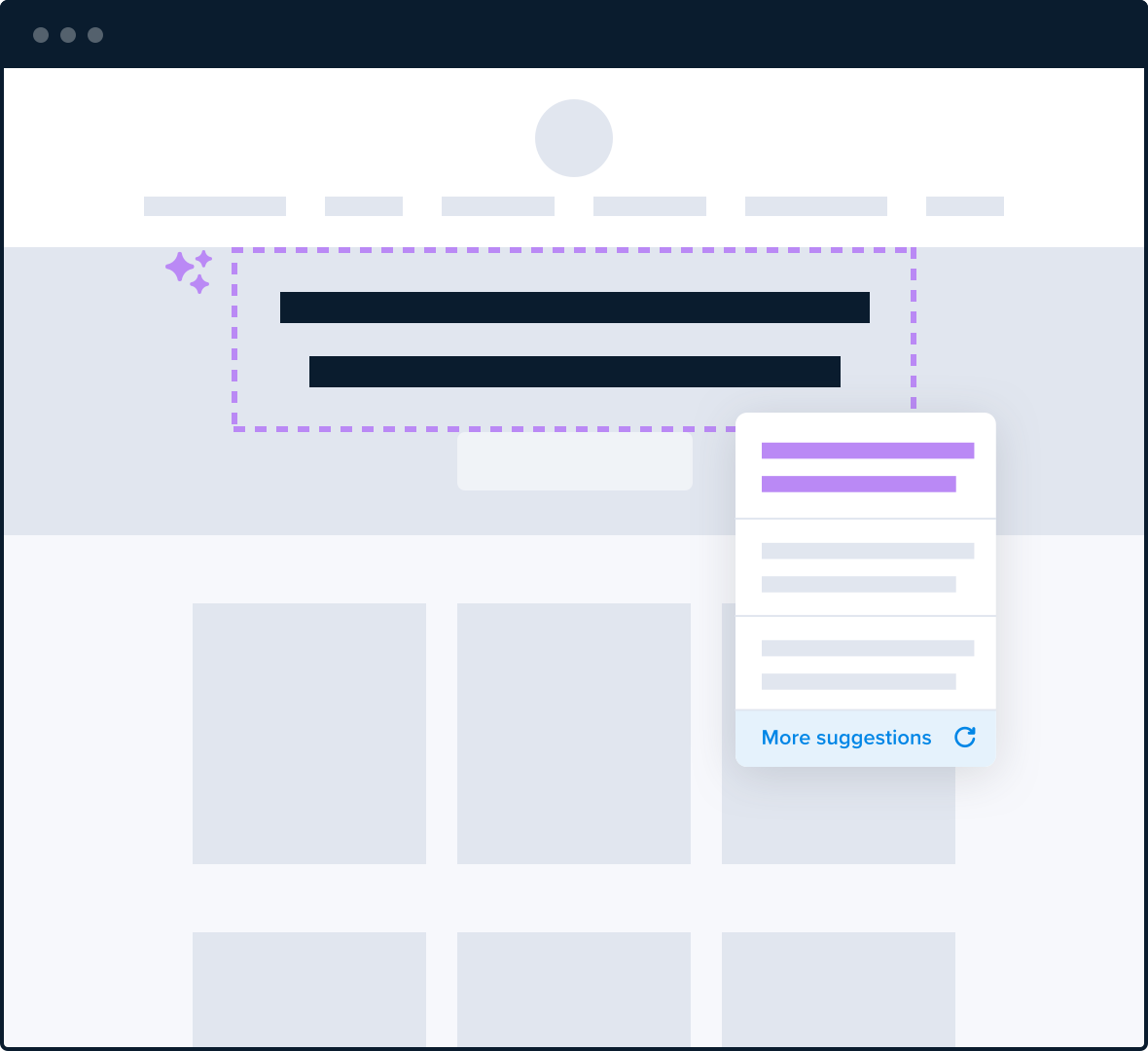 AI generated text suggestions

Don't get stuck coming up with new copy ever again! Our AI text suggestions will help you find your next killer headline without breaking a sweat.

Don't miss out on leads or sign-ups.

Our AI powered multi-armed bandit a/b testing will automatically adjust the traffic split between your test variants to ensure you don't waste valuable traffic on underperforming variants.
Super simple set-up
Getting started is easy. Add your unique Crazy Egg snippet to the web page you want to test, and you're ready to go!
We integrate with all your favorite apps and services to make your set-up as seamless as possible.
Start A/B split testing in a flash
Create a new test in minutes with our quick and easy to use test creator. No more getting bogged down with endless settings and confusing interfaces. Choose your element to test, add your ideas, and let our multivariate engine do the heavy lifting.
Continuous optimization with real-time results
See how your ideas stack up against each other and quickly see which are working better than others. Add new ideas, retire old ones, and keep optimizing for the best results.